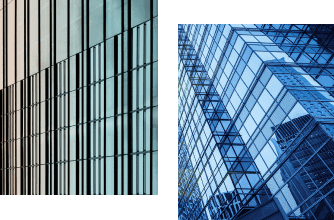 About Us
Noble Street Advisors comprises accounting and technology professionals who are proven authorities in the real estate sector. Our accounting professionals are CPAs or CPA candidates.
Exclusive focus on real estate investment and development
Decades of real-world experience with major national developers and investors
Able to both grasp complex situations and implement total system solutions
Capabilities span the spectrum of clients' accounting needs
We are problem solvers who bring clear eyes to complex situations, then propose, implement, and manage solutions that support your success.